Three Ideas For A Summer Getaway!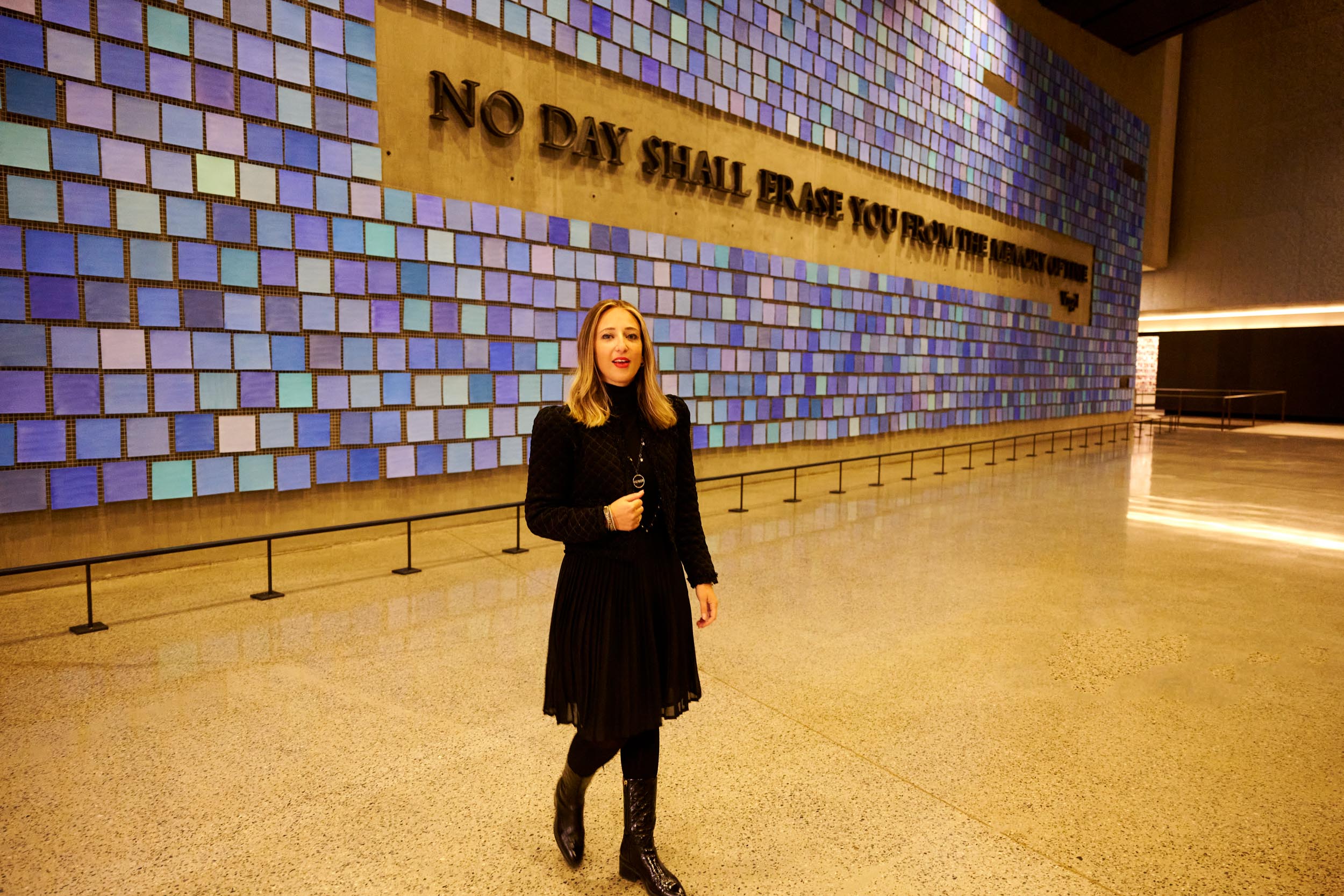 Posted on 19/08/14 by Freida Rothman
Friends, summer is almost at a close. I can't believe it has come and gone so quickly! I've had my fun traveling all over the world this summer, so I figured I'd share three ideas to skip town and enjoy the last bit of sunshine before the leaves start to fall!
 Beach Trip
 A weekend beach trip is always a must for summer! Whether it's staying close to home or taking an extra special trip to Mexico, end your summer with sand, surf, and sun!  
Camping Trip
 Looking for a change of pace? Love the outdoors? Camping is so much fun to do with friends and family. Don't like getting down and dirty? Rent an RV! They're slightly more comfortable and have an AC. Who says you can't rough it glamorously?!
 Weekend City Getaway
 New York is amazing during the summer. There are cafes to eat outside, beautiful days to ride a bike or take a walk in Central Park! A weekend getaway would be the perfect chance to get some shopping done and see a Broadway play! 
 All images © Molly Torian 
Freida Rothman has proudly partnered with the 9/11 Memorial & Museum in New York, offering a collection of her meaningful jewelry pieces at the museum gift shop.

As a native New Yorker, partnering with the 9/11 Memorial & Museum is an honor. Each piece from her collection tells a story of strength, honor and hope, paying tribute to the resilience of the city and to all those affected.

Having been shaped so significantly by both the Holocaust and then 9/11, Freida crafts pieces that pay homage to her beloved New York and underscore the importance of never forgetting. The 9/11 Museum gift shop proudly sells several of the pieces, honoring those killed on 9/11, the first responders who risked their lives to help others, and the city residents who came together in the days that followed the attacks. One of the pieces is the Honor Chain Link Pendant Necklace which Freida designed in collaboration with female West Point Military Academy graduates.
"We used the words "Honor" and "Courage" in recognition of first responders who embody these qualities." "We wanted to pay tribute to these brave men and women who risk their lives to help others."
The 9/11 Memorial & Museum featured Freida Rothman, her story and her collections with the above video and below blog post.