3 DIY Ice Pops To Try Before This Summer Comes To An End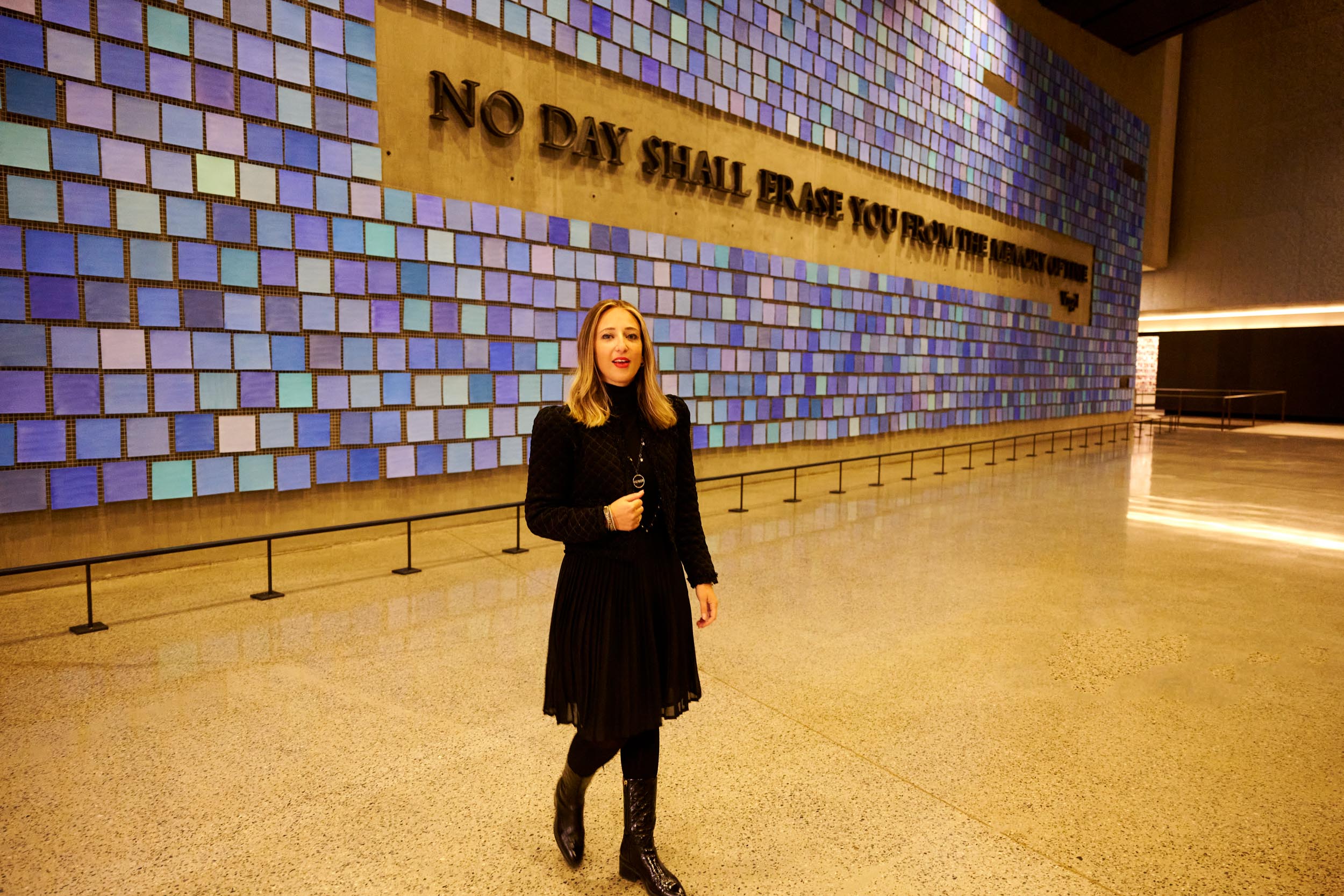 Posted on 06/08/14 by Freida Rothman
Quick… Hurry… You're going to love this!
Fall is right around the corner so here's one last thing to squeeze in before summer is over – DIY Ice Pops.
Whether it be lounging by the pool, at a BBQ with friends and family, or at the park with your kids,
everyone loves a refreshing treat, especially in the summer heat. 
These easy to make ice pop recipes will have everyone craving more, and, asking for the recipe!
Ice pops make for a perfect summer snack, so I know all you fashionably trendy ladies out there,
 are going to just go crazy over what I'm about to share!    
 *
 GUMMY BEAR POP

Fill molds about 3/4 of the way full with sprite.
Drop in gummy bears (as many as you'd like).
Place popsicle stick into mold.
Freeze until frozen all the way through.
*
 MINT BERRY POP
Combine 1 cup raspberries, 1 cup blackberries & 1 cup sliced strawberries with the lemon juice & mint in a mixing bowl.
Mash the berries & Let mixture sit for about a half hour.
Combine 1/3 cup sugar 2 tablespoons lemon juice, 2 tablespoons of fine minced mint & water in a small pan.
Simmer until dissolved. Let cool & combine with berry mixture.
Carefully pour the berry mixture into Popsicle molds & let freeze.
*
APPLE KIWI POMEGRANATE POP
Combine & mix 3 cups apple juice and 1 cup simple syrup.

Pour into popsicle molds and fill three-quarters full.

Add 2 sliced kiwi & 1/2 cup pomegranate seeds & freeze.
Freida Rothman has proudly partnered with the 9/11 Memorial & Museum in New York, offering a collection of her meaningful jewelry pieces at the museum gift shop.

As a native New Yorker, partnering with the 9/11 Memorial & Museum is an honor. Each piece from her collection tells a story of strength, honor and hope, paying tribute to the resilience of the city and to all those affected.

Having been shaped so significantly by both the Holocaust and then 9/11, Freida crafts pieces that pay homage to her beloved New York and underscore the importance of never forgetting. The 9/11 Museum gift shop proudly sells several of the pieces, honoring those killed on 9/11, the first responders who risked their lives to help others, and the city residents who came together in the days that followed the attacks. One of the pieces is the Honor Chain Link Pendant Necklace which Freida designed in collaboration with female West Point Military Academy graduates.
"We used the words "Honor" and "Courage" in recognition of first responders who embody these qualities." "We wanted to pay tribute to these brave men and women who risk their lives to help others."
The 9/11 Memorial & Museum featured Freida Rothman, her story and her collections with the above video and below blog post.