Lovestruck? Romantic Valentine's Day Ideas!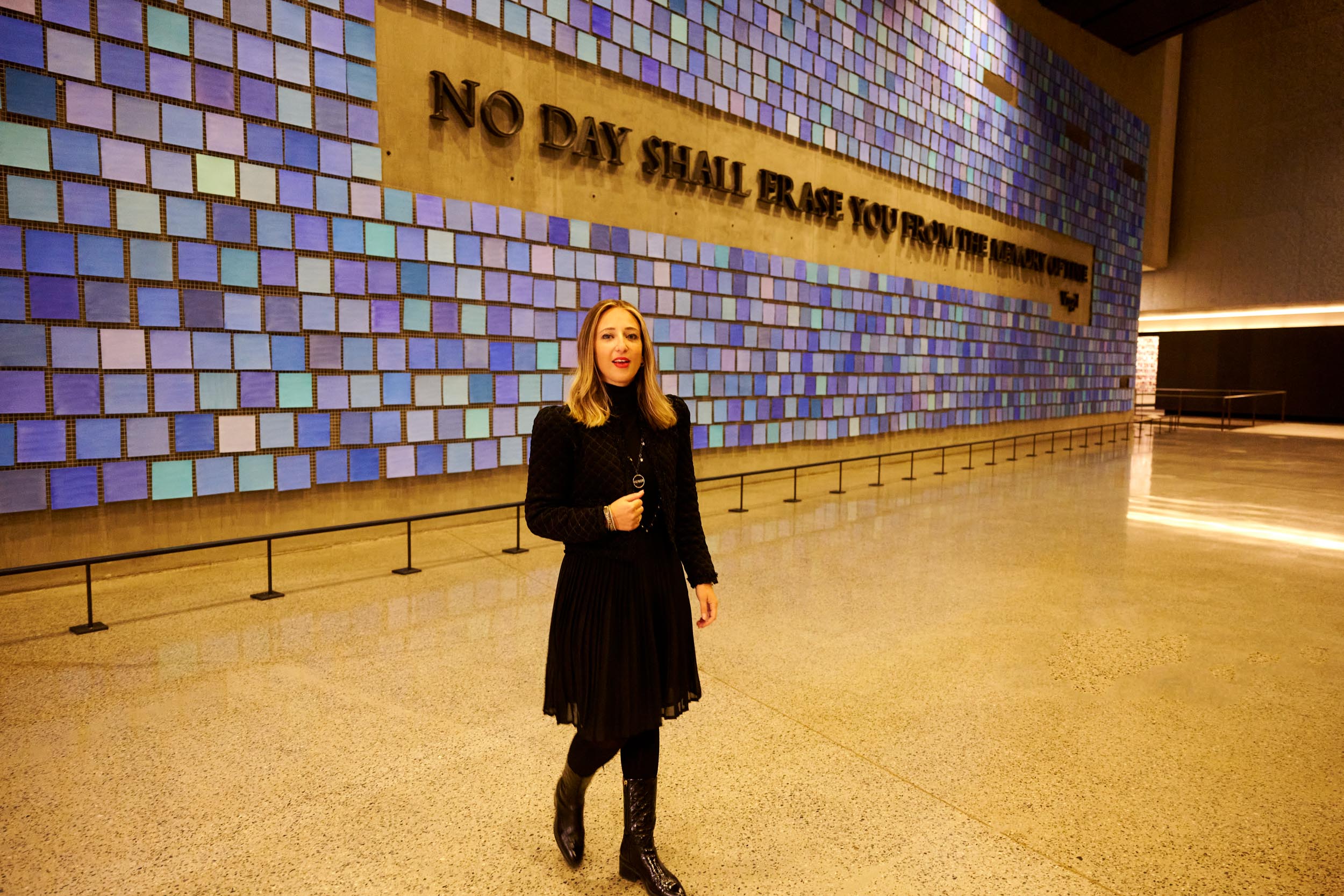 Posted on 20/01/14 by Freida Rothman
Still looking for that perfect gift to give your sweetheart for Valentine's Day? With only less than a month away you can still get creative and surprise her with something extravagant! Here are some of the top trending Valentine's ideas for 2014 that will sweep her off her feet. 
1. Gold Bracelet
Every woman needs her own classic gold bracelet, you can't go wrong!
2. Promise Ring
For something more meaningful and exclusive get her a ring to show her how lucky you are that she is yours!
3. Romantic Dinner- Just You Two
Want to really impress your sweetie? Instead of trying to get reservations at a restaurant- make her a personalized home-cooked candlelight dinner with romantic decor. It wouldn't hurt to end the meal with some intimate and delicious desserts to really get her heart pumping. 
4. Ultimate Romantic Getaway
Nothing shows her how spontaneous and adventurous you are like surprising your loved-one with a special weekend getaway. You can find all-inclusive deals on Groupon and choose from many resorts and locations!
5. Couples Spa Treatment
Book a couples treatment at a local spa for Valentine's evening and have your partner feeling super relaxed.
Freida Rothman has proudly partnered with the 9/11 Memorial & Museum in New York, offering a collection of her meaningful jewelry pieces at the museum gift shop.

As a native New Yorker, partnering with the 9/11 Memorial & Museum is an honor. Each piece from her collection tells a story of strength, honor and hope, paying tribute to the resilience of the city and to all those affected.

Having been shaped so significantly by both the Holocaust and then 9/11, Freida crafts pieces that pay homage to her beloved New York and underscore the importance of never forgetting. The 9/11 Museum gift shop proudly sells several of the pieces, honoring those killed on 9/11, the first responders who risked their lives to help others, and the city residents who came together in the days that followed the attacks. One of the pieces is the Honor Chain Link Pendant Necklace which Freida designed in collaboration with female West Point Military Academy graduates.
"We used the words "Honor" and "Courage" in recognition of first responders who embody these qualities." "We wanted to pay tribute to these brave men and women who risk their lives to help others."
The 9/11 Memorial & Museum featured Freida Rothman, her story and her collections with the above video and below blog post.