Women of Strength
HOPE Bracelet
*"Each day, I look out my window to a city that exudes hope and positivity. Brooklyn's essence is so inspiring that I chose to create a bracelet and badge of honor that embodies its enduring spirit. Dressed in scintillating armor, you can overcome any challenge."
During the season of giving, the HOPE bracelet is the perfect look to inspire. A backdrop of textured platinum rhodium symbolizes the grit of Brooklyn. The word HOPE is elegantly written in sparkling pavé on both sides of this statement bracelet, to both give yourself hope and pass it on to others.**
Stack your HOPE bracelet and add instant meaning to your life. Pair with the STRENGTH bracelet and the LOVE bracelet for a meaningful moment and memorable gifting experience.
14K Gold and rhodium matte finish
Sterling silver core
Hand-set clear cubic zirconia stones
Engraved with FREIDA ROTHMAN insignia
SKU:

AHPYZB03-H
CATEGORY: BRACELET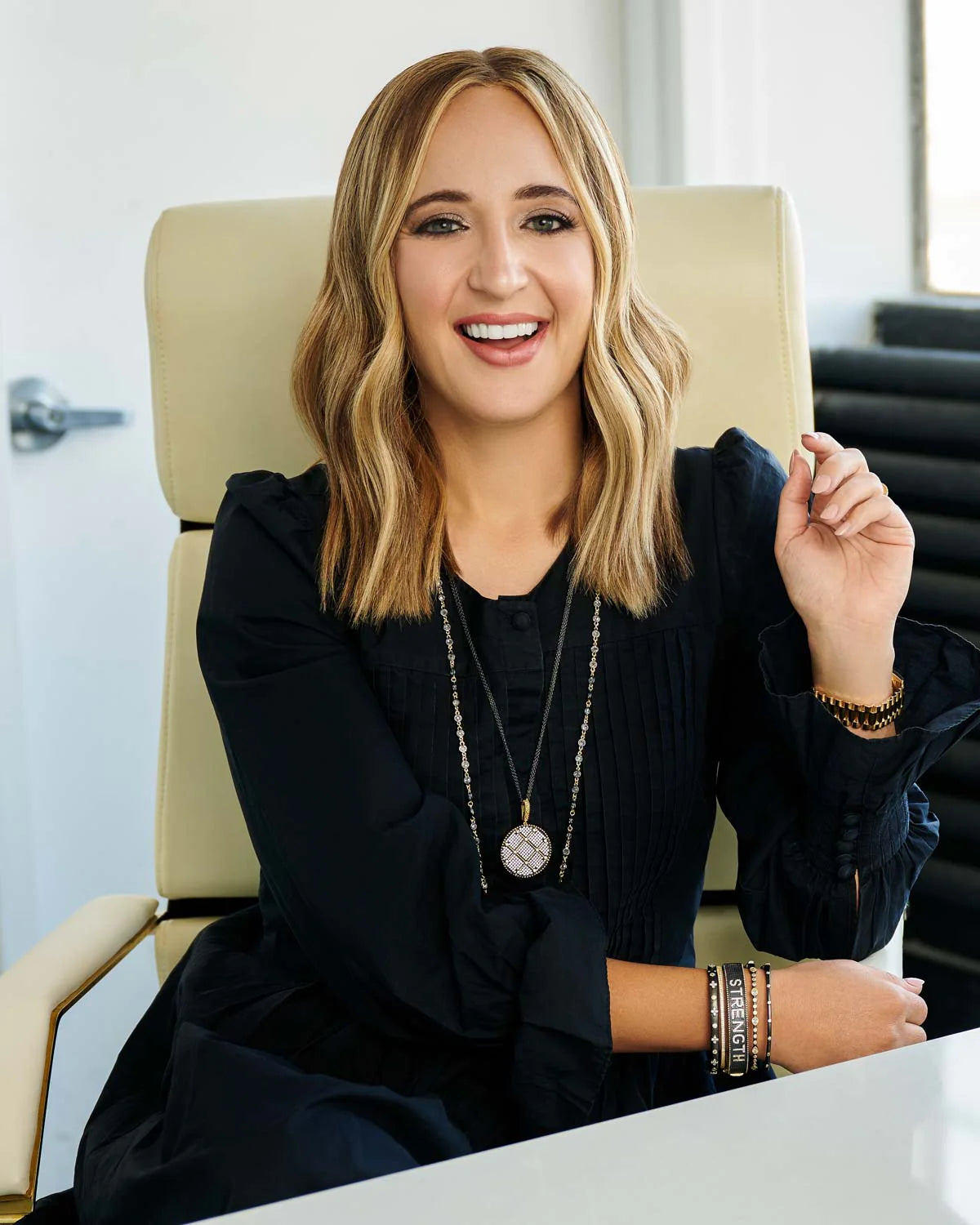 About Freida Rothman
Born and raised in Brooklyn, Freida Rothman is a second-generation jeweler, a mother of four, and an entrepreneur handcrafting glamour for the modern empowered woman. Inspired by the legacy of four grandparents — all Holocaust survivors — Freida's designs honor strength and resiliency through contemporary accessories that reflect her native Brooklyn. Every design elevates Brooklyn grit into effortless elegance for your everyday.
Learn More