Featured Story
FREIDA ROTHMAN Named as LPGA Official Marketing Partner
Posted on 26/10/22 by Freida Rothman
Press
FREIDA ROTHMAN and the Ladies Professional Golf Association (LPGA) announced today a multi-year partnership making FREIDA ROTHMAN an official marke...
Read Post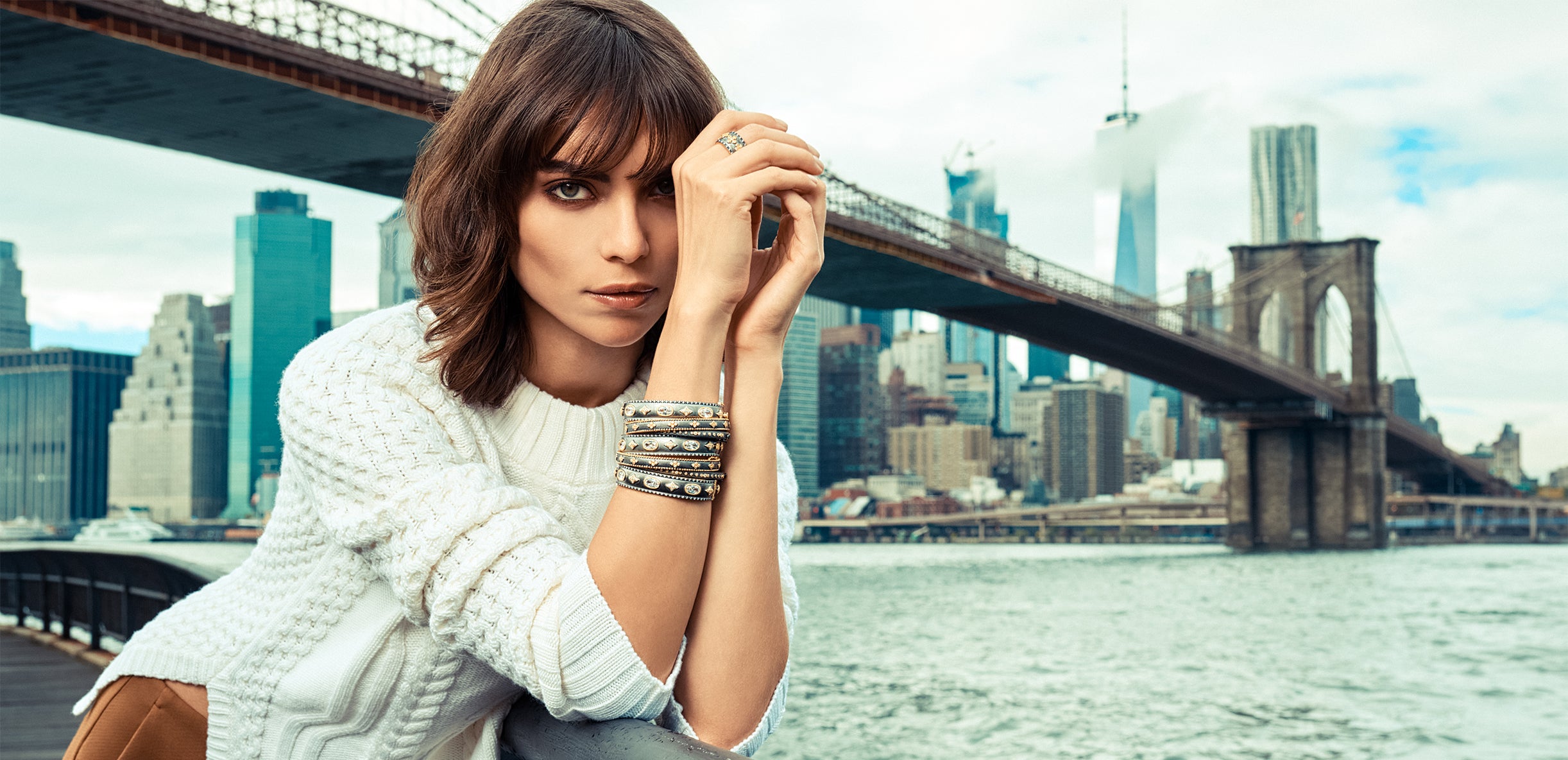 Fabulous Looks: Grammy Awards 2014
Posted on 27/01/14 by Freida Rothman
Here are some of the hottest looks from this years Grammys Awards, music's most celebrated night. This year we saw many elegant high neck dresses t...
Read Post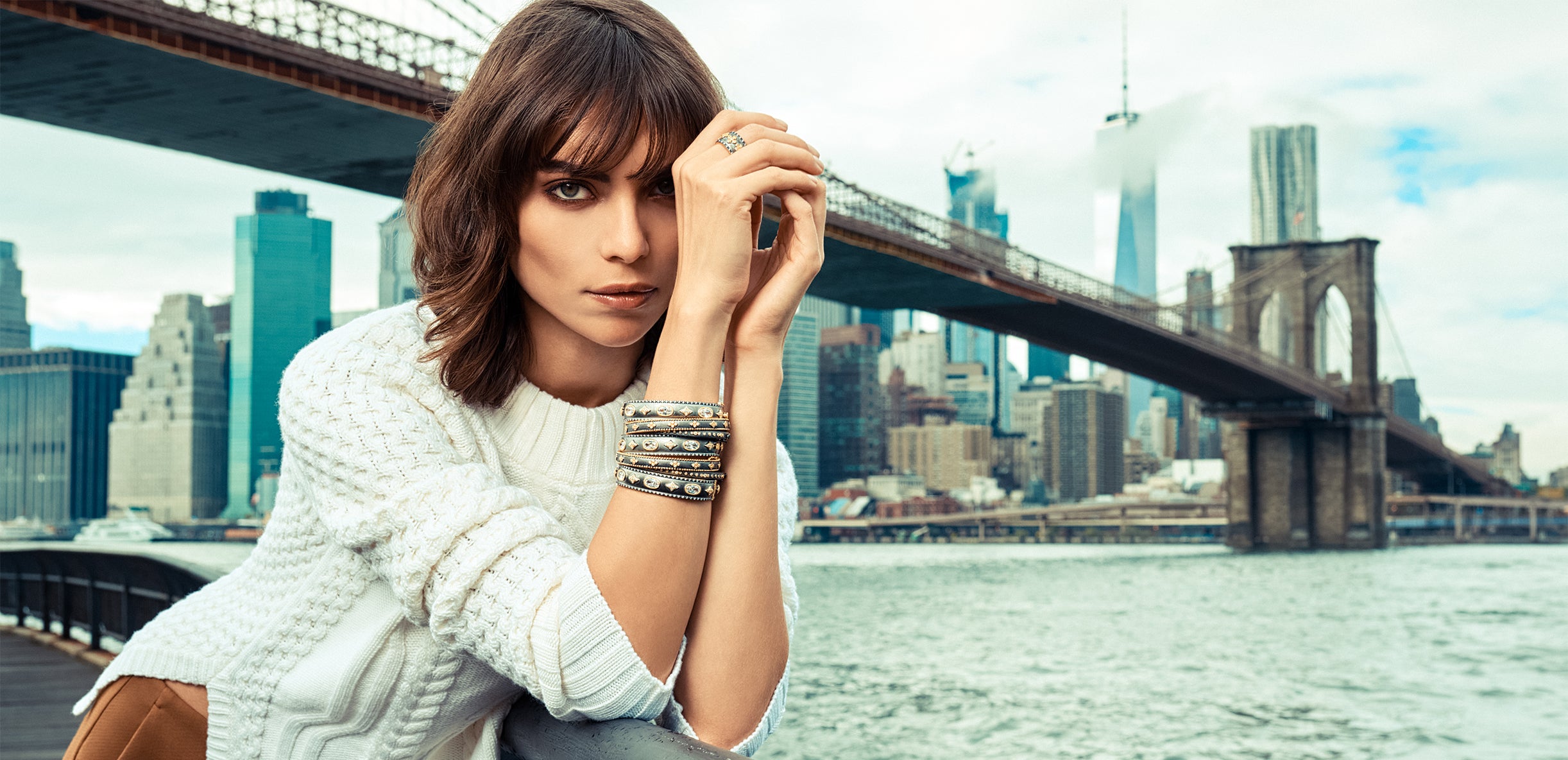 Lovestruck? Romantic Valentine's Day Ideas!
Posted on 20/01/14 by Freida Rothman
Still looking for that perfect gift to give your sweetheart for Valentine's Day? With only less than a month away you can still get creative and su...
Read Post